TNN / Updated: Sep 12, 2023, 04:27 IST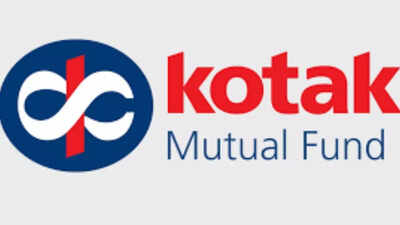 Kotak Institutional Equities withdrew all its recommendations for mid- and small-cap stocks. (Photo by ETmarkets)
MUMBAI: In a surprising move on Monday,
Kotak Institutional Equities
withdrew all its recommendations for mid- and small-cap stocks as it sees no fundamental reasons for several of these scrips to rally the way they have in the past few months.
There are indications that 'irrational exuberance' has set in in several of these stocks, increasing the risks of holding them in the portfolio. Irrational exuberance is a term that was popularised by former US Federal Reserve chairman Alan Greenspan in 1996 to indicate a situation in the stock market when stock prices are so high that can not be justified by looking at their fundamentals.
FOLLOW US ON SOCIAL MEDIA
Visual Stories