The South Korean drama '
My Demon
' brings exciting news for its fans as they reveal character posters, offering glimpses into the turning events in the upcoming episodes of the series.
'My Demon' introduces an enticing array of characters surrounding
Kim Yoo Jung
in this fantasy rom-com. The plot revolves around the contractual marriage between Do Do Hee, a demon-like chaebol heiress played by Kim Yoo Jung, and
Jung Gu Won
, an actual demon who unexpectedly loses his powers, portrayed by Song Kang.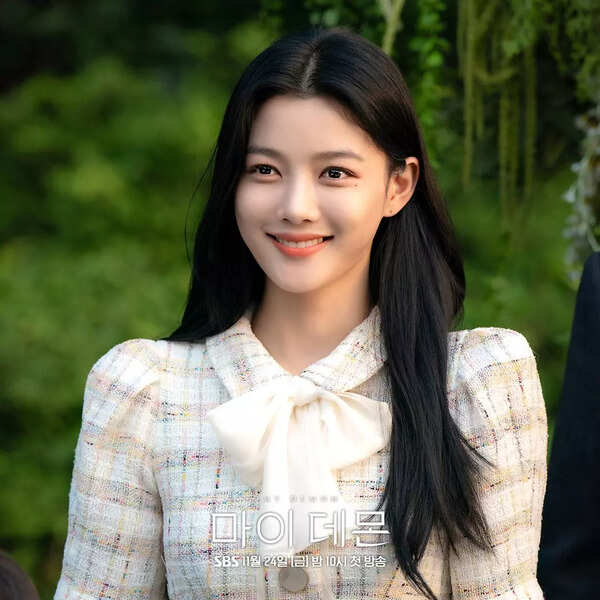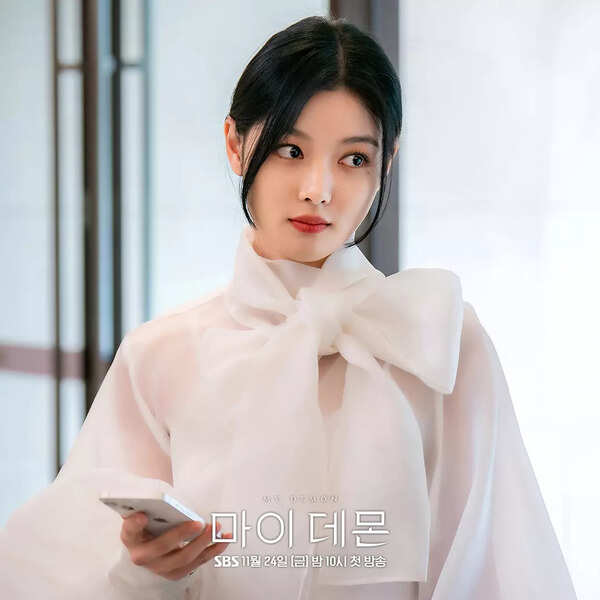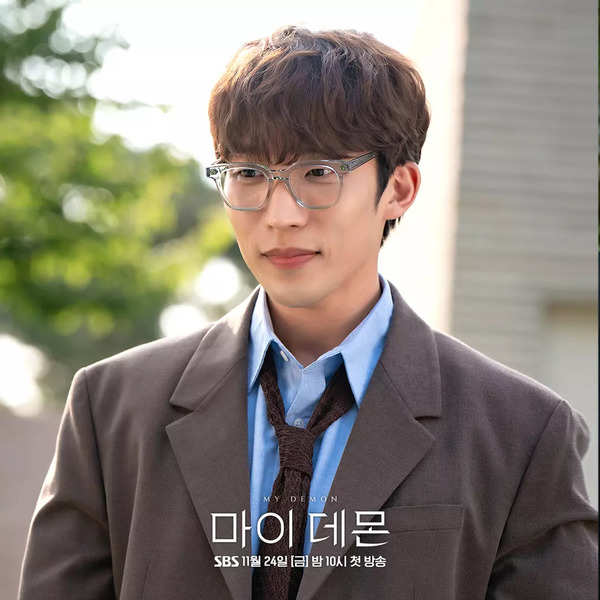 The production team unveiled
stills
from a tense Mirae Group family dinner, shedding light on Do Do Hee's role as a stranger among the children of Mirae Group's chairwoman,
Joo Cheon Sook
, played by Kim Hae Sook. The palpable tension in this family gathering, filled with concealed desires and hidden intentions, heightens curiosity about the characters' narratives and the story behind Do Do Hee's inclusion in the family.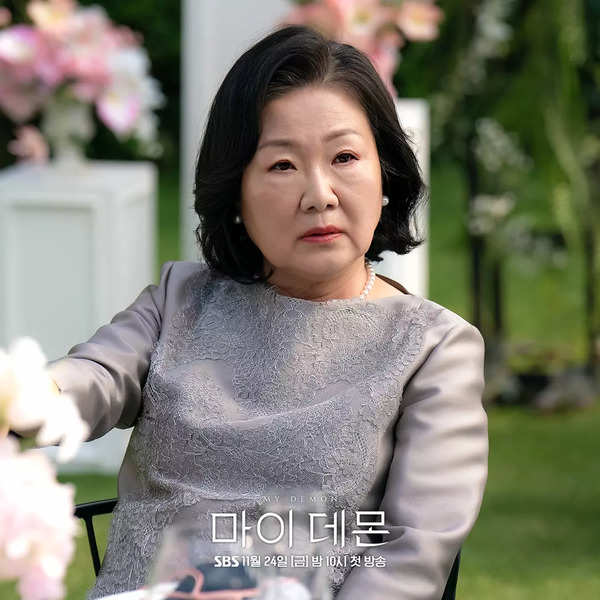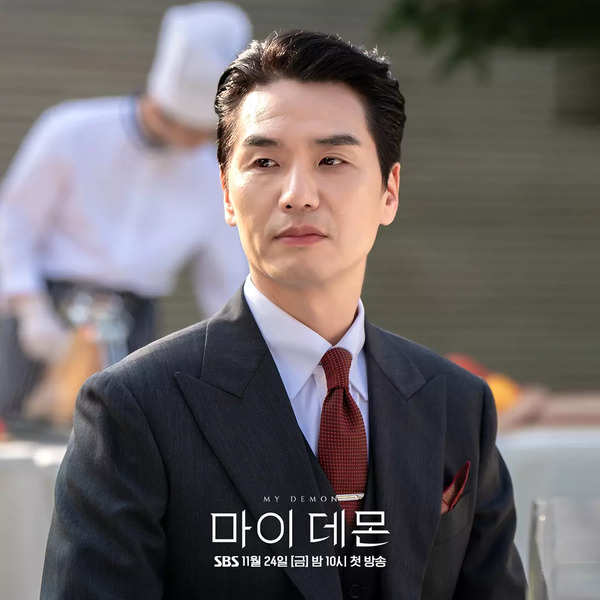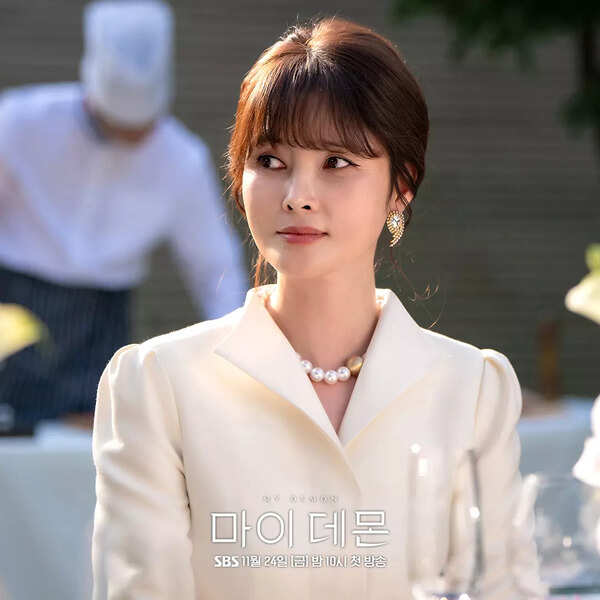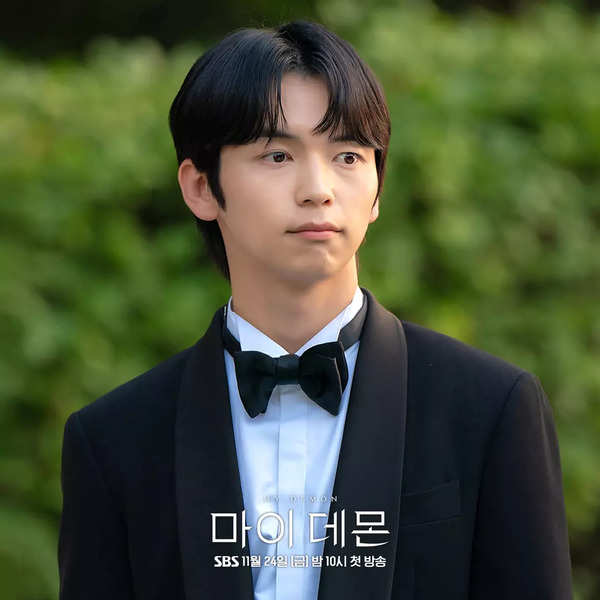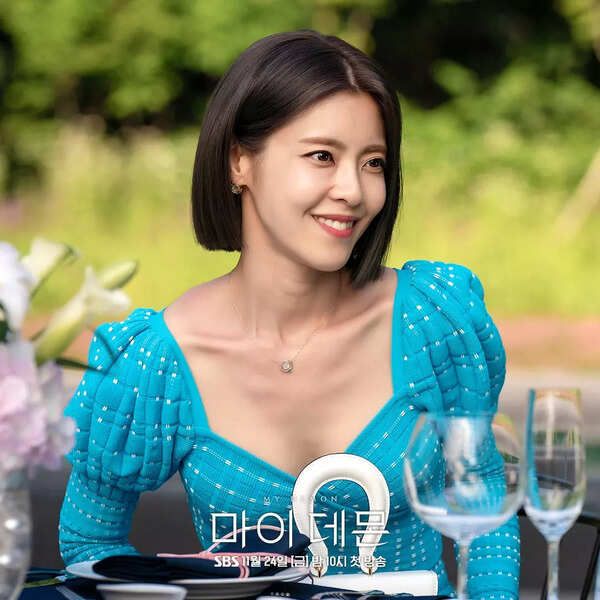 Despite the enemies surrounding her, Do Do Hee finds solace in reliable allies, particularly Joo Seok Hoon, played by Lee Sang Yi, who is Joo Cheon Sook's nephew and the CEO of Mirae Investments. His warm and free-spirited demeanor reflects in his smile, and he becomes a reliable ally for Do Do Hee. However, the unexpected entry of Gu Won triggers a subtle change in his heart.
Sweet Home 2 Teaser: Song Kang and Go Min Si starrer Sweet Home 2 Official Teaser
Chairwoman Joo Cheon Sook, portrayed by Kim Hae Sook, leads the Mirae Group and exudes unique charisma. Do Do Hee depends on her, and chairwoman Joo cherishes Do Do Hee, favoring her over her less reliable children.. Yet, even chairwoman Joo harbors a secret that adds another layer of intrigue.
On the opposing side, characters like Noh Seok Min (Kim Tae Hoon) and his wife Kim Se Ra (Jo Yeon Hee) bring complexity. Noh Seok Min, the eldest son of Joo Cheon Sook, feigns obedience while concealing his true nature. Their son Noh Do Kyung, played by Kang Seung Ho, hides suppressed anger and undergoes a transformation when confronted.
The production team emphasizes the anticipation for the Mirae Group family storyline and the succession battle for chairwoman Joo Cheon Sook, inviting viewers to expect an exciting narrative in 'My Demon,' set to premiere on November 24 at 10 p.m. KST. Check out the teaser for a glimpse into the upcoming drama.