NEW DELHI: Indian wicketkeeper-batter Dinesh Karthik has weighed in on the prowess of pacers from India and Pakistan, asserting that while they are evenly matched in terms of skill, the trio of
Shaheen Afridi
,
Haris Rauf
, and
Naseem Shah
from Pakistan holds an advantage on flat pitches due to their formidable pace and variations.
In the recent Asia Cup clash between India and Pakistan in
Pallekele
, these three Pakistani speedsters managed to dismantle the entire Indian batting lineup, taking all 10 wickets.
Despite their success, the match was washed out owing to persistent rain.
Karthik, analysing the strengths of the Pakistani trio, emphasised the bounce they extracted from the pitch and the unique attributes they bring to the table.
"Shaheen, Haris Rauf and Naseem can bowl 90-plus consistently and all three are very different. Shaheen Shah, obviously the left arm, has an angle to it and brings the ball back in, Naseem Shah swings the ball both ways," observed Karthik in an interview with Cricbuzz.
"Haris is arguably one of the best bowlers right now at the back end of an inning because of his skid and the nasty bouncer that he's got," he added.
Karthik went on to express his view that these Pakistani bowlers present a more formidable challenge on flat pitches.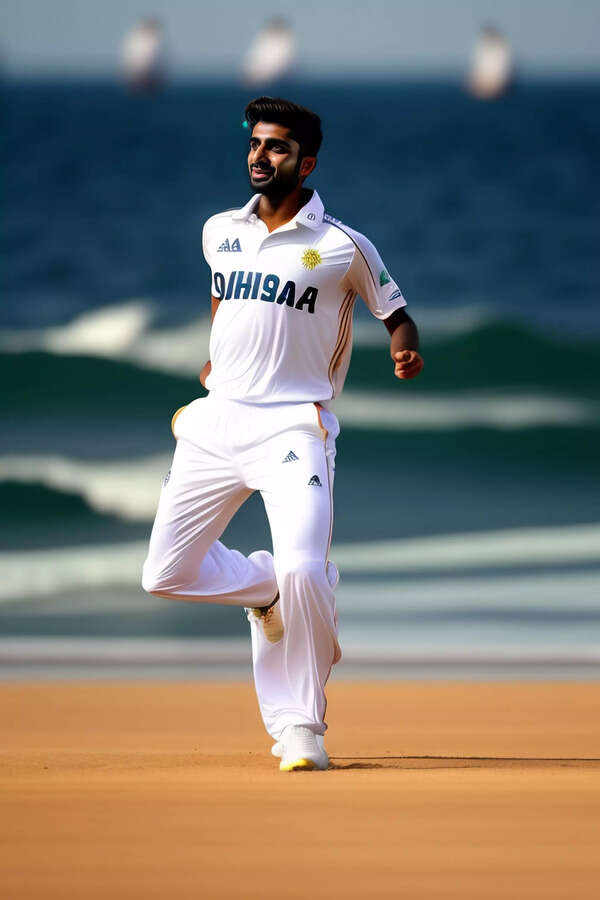 "For me, they (Pakistani bowlers) are a far more potent attack on flat wickets. If there is something in the pitch, then both attacks (India and Pakistan) at all times become very equal but if I had to play an attack I have a feeling," he asserted.
Karthik also noted that the trio of
Jasprit Bumrah
,
Mohammed Siraj
, and
Mohammed Shami
from India might produce slightly less bounce compared to their Pakistani counterparts.
(With inputs from PTI)