The team behind the TV adaptation of
Eku Takeshima
's
manga
'
Whisper Me a Love Song
' unveiled its first full promotional video, featuring the SSGIRLS band's song 'Humming Love.' The video also disclosed significant updates, including a new director, additional staff, and a shift in the anime's release from January to April 2024.
Akira Mano, known for 'Ghost Hunt,' is taking over as director from Xin Ya Cai.
Yokohama Animation Lab and Cloud Hearts now share animation production credits, differing from the initial sole credit to Cloud Hearts.
New staff members include Ryūnosuke Ōji for sub-character/costume design, Ayumi Nagaki and Misae Kawakubo for prop design, Yuichi Furuichi as the color key artist, Risa Iraha for art design, Sōshi Kuwashima as art director, Keiichi Eda as CG director, Takahiro Kita as the compositing director of photography, Yumi Jingūji for offline editing, Fumiyuki Go and Nozomi Nakatani as sound directors, and Hiroshi Sasaki and Wataru Maeguchi for music. Artists Kana Sasakura and Sui Mizukami (Yori Asanagi) (Shiho Izumi) are also part of the project.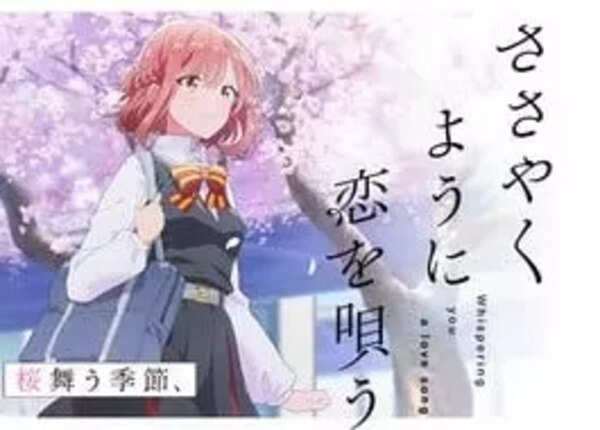 The cast includes Hana Shimano as Himari Kino and Asami Seto as Yori Asanagi, with Mikako Komatsu, Konomi Kohara, Ai Kakuma, and
Yuna Nemoto
in supporting roles.
Orion And The Dark – Official Trailer
Hiroki Uchida oversees the series scripts, and Minami Yoshida is the character designer. The manga, available in English digitally and in print through Kodansha USA Publishing, centers around Himari, a spirited high school student who falls for her senpai Yori and explores the complexities of love.
The series is set to debut in April 2024, promising a compelling narrative enriched by a talented production team.